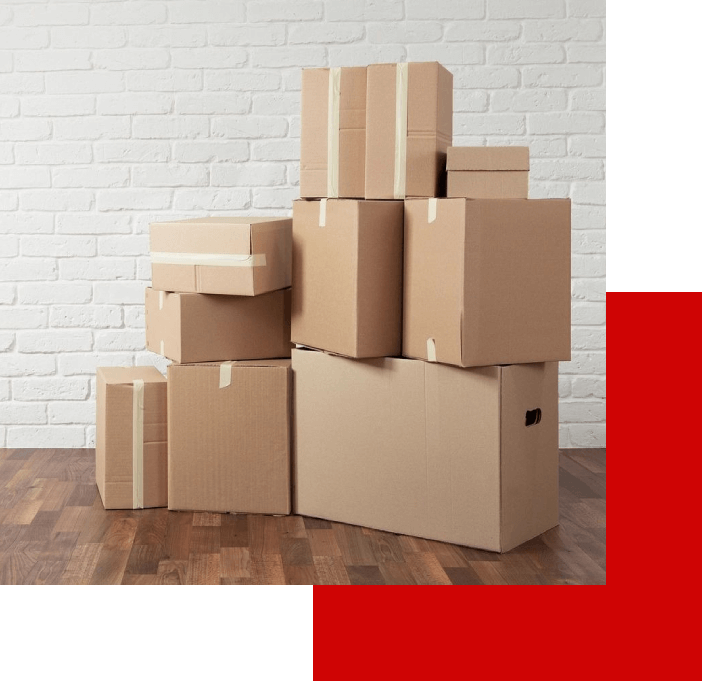 Residential and Commercial
Moving Solutions in Texas
We help people move! If you are a homeowner who needs their belongings to be transported or a business that needs help moving products/equipment, we have got you covered. Apart from moving, we also offer rental truck loading and unloading, packing and unpacking, and more!
Whether you want to move equipment or your goods, we will deliver them at the fastest possible time. With our services, you can be worry-free as we take great care of your goods.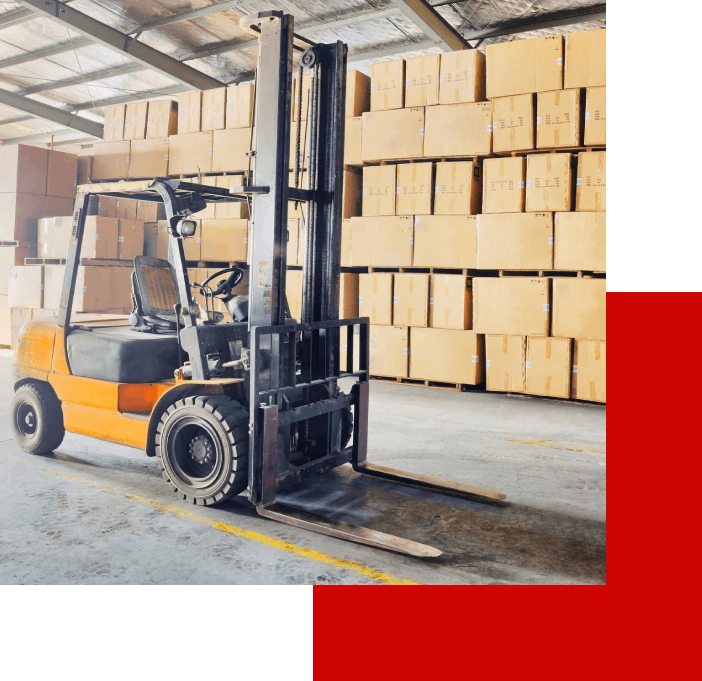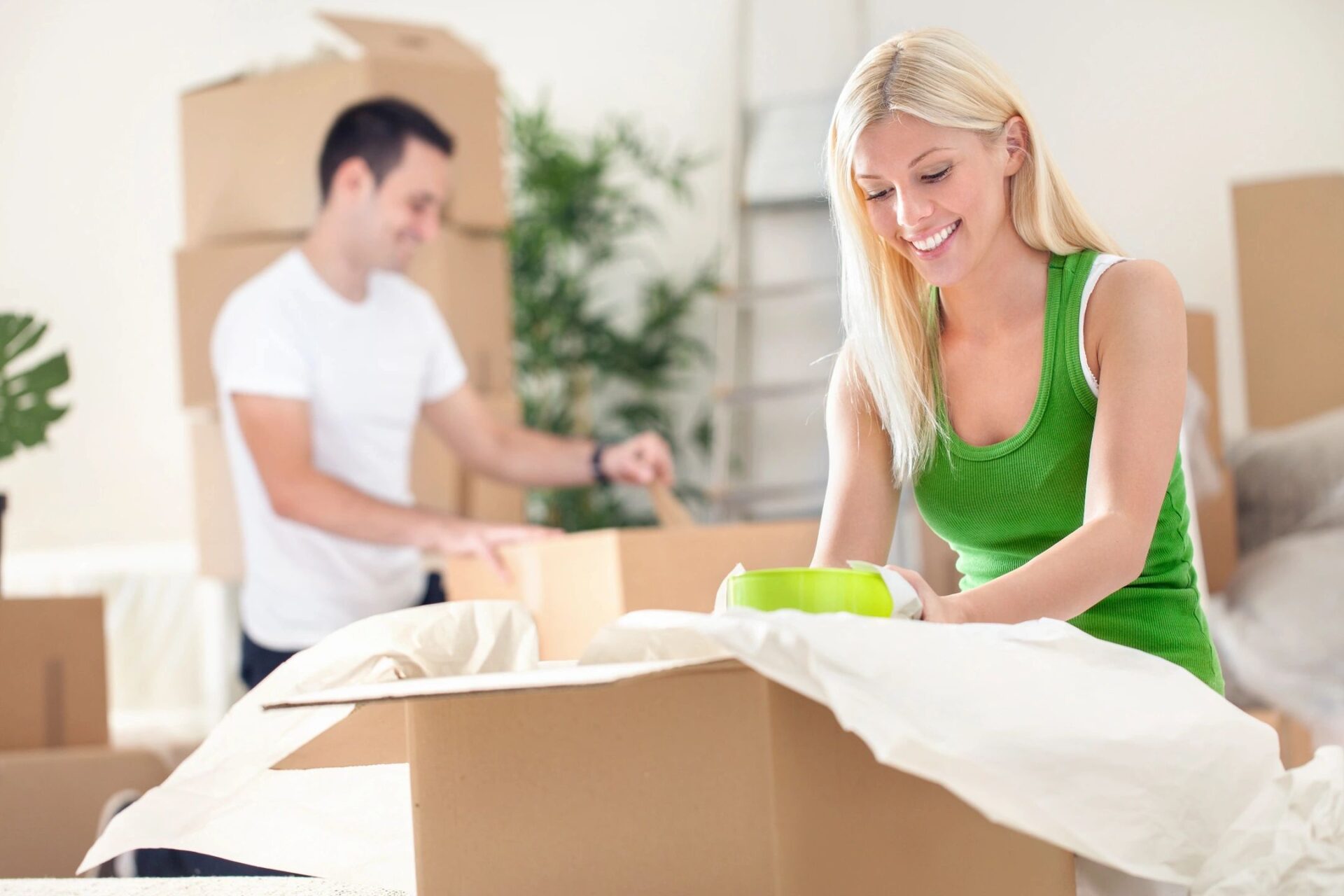 When moving a home, there are quite a few things that are heavy and difficult to move. That is why we also provide moving assistance, clearing out services, and more in addition to transportation.